viviSail is all you need when you are looking for your next sailing cruise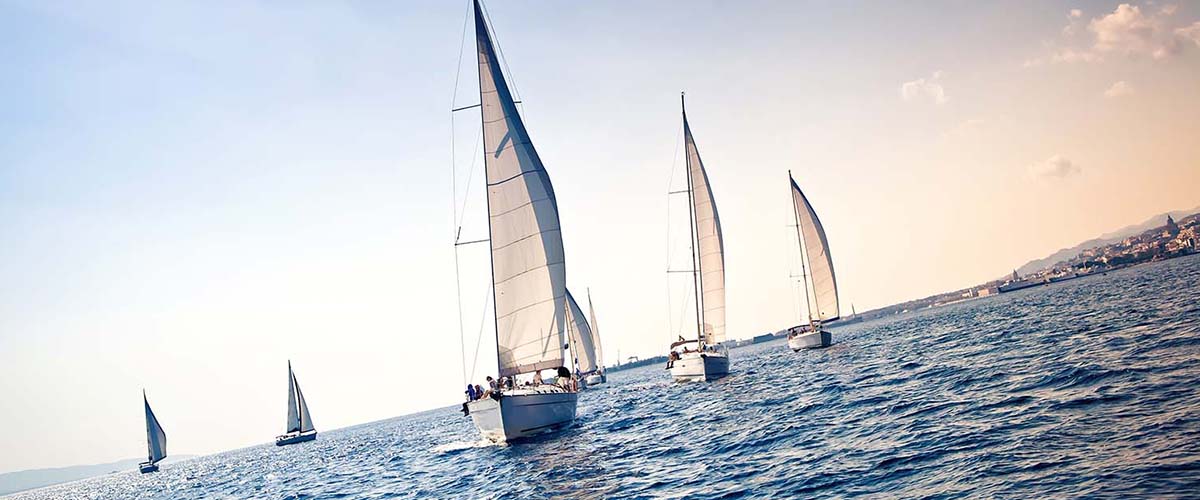 viviSail is the portal that allows you to choose and book your sailing cabin charter and whole boat cruise in the seven seas of the world, putting you in direct contact with the best local skippers worldwide, allowing sea-lovers like you to live unforgettable experiences.
viviSail is the perfect solution for those who love the sea, both for those who prefer cabin charter cruises, to make friends with the other guests on board, and for those who prefer the whole boat option to enjoy a carefree holiday and vacation with a group of friends or with the family. All our sailing cruises include an experienced skipper on board the yacht. For those who want to feel the thrill of speed and adventure on the sea, we also offer the opportunity to take part in regattas and ocean crossings. Finally, for those who wish to learn sailing skills, our masters and skippers give sailing lessons.
Our cruises will take you to dream destinations: we offer cabin charter and whole boat cruises in the Mediterranean Sea, from Sicily to Sardinia, from the Balearic islands to the Greek islands and Croatia, but also in the Caribbean, Cuba, the Grenadines and spectacular BVI, San Blas, or the marvellous archipelagos of Thailand, in New Caledonia and many other splendid areas of the Indian and Pacific Ocean.
For those who wish to experience an unusual sailing holiday and vacation on a yacht or catamaran, for those love the sea and pristine bays, viviSail is able to offer you a wide range of sailing options. Take a look at our cruises, we are sure you'll find the perfect holiday for you!