ABOUT US
We are sailing and Internet experts, but w're also travelers and seafarers just like you. We have traveled the world looking for the best sailing professionals, who are able to offer top level services and satisfy the most demanding travelers, just like you and us.
Our beliefs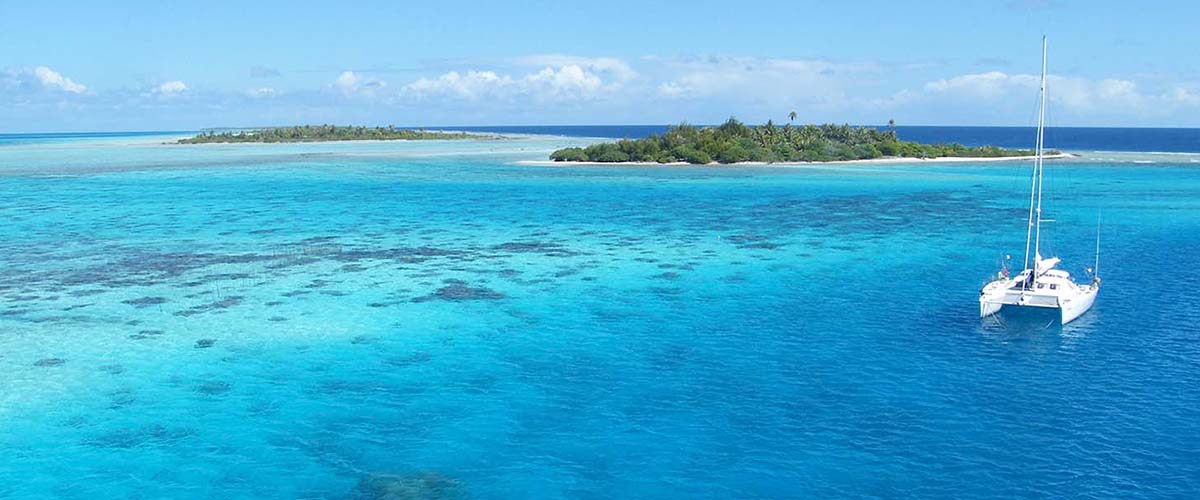 What we're looking for is simple: we want to offer all lovers of the sea an easy way to choose and plan tailor-made sailing cruises to any destination in the world.
viviSail and our partners promote the concept of sustainable travel: the respect for traditions, the local population and the environment is a key element of every cruise we showcase. Thanks to the wide range of routes and activities we make available, you will be able to meet local people, discover their culture and a little bit of yourself, too.
viviSail works to find and select partners who are able to satisfy the most demanding travellers, their curiosity, their love for the sea, culture, freedom, discovery and originality.
Internet allows us to work with no impact on the environment: we don't use paper anymore (e.g. we don't print catalogues, documents, leaflets, etc.). We create job opportunities where our partners live and we also demand that they work respecting the environment. Choosing a cruise on viviSail means making an environment-friendly decision: we've cut down on business trips, we've opted in favour of solar panels at our headquarters and we regularly rate our environmental impact in order to reduce it as much as possible.
We believe seafarers should not have limits: that is why viviSail is a global portal primarily available in English. In spite of our international approach, we are a multicultural team and are able to speak the most common languages. We believe our network of on-site agents will allow us to reach our goal: becoming the most prominent international sailing portal on the Internet, no matter what language you speak.
Why choose us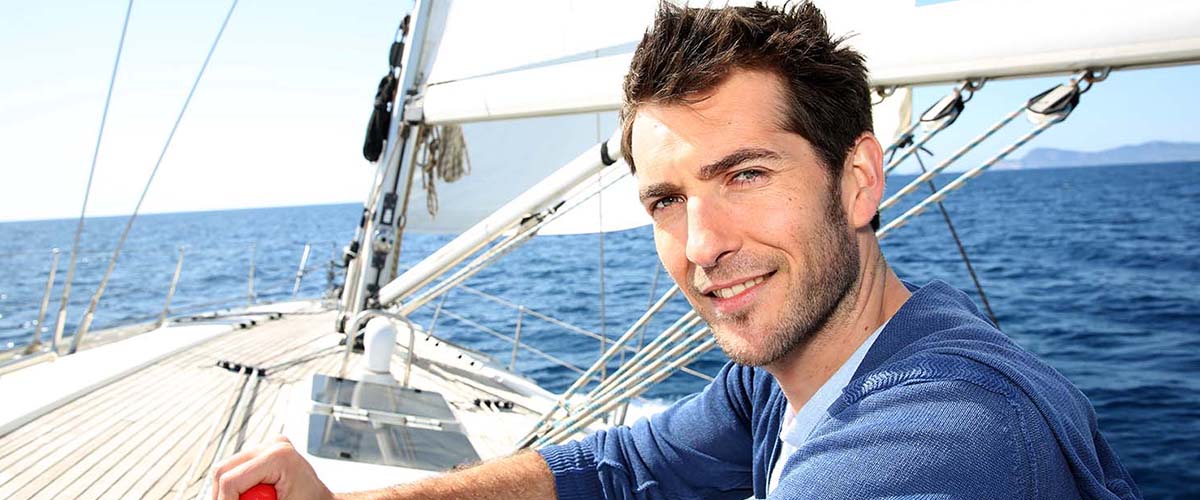 Because we are skippers and sailing experts.
Our on-site agents and partners combine their regional expertise with their ability to satisfy the needs of sea-lovers coming from all corners of the world. From the first contact with you, they will help you plan your sailing cruise with useful hints and suggestions and will take care of all your needs with maximum efficiency and a high quality of service.
Sustainable tourism
The respect for traditions, the local population and the environment is a key element of every trip we showcase. Our cruises are designed to give you the chance to live in close quarters with the local people and to experience and promote their culture.
Best price
viviSail and our partners guarantee that the prices of all services published on our sites are the best ones available online.
The boats
The thorough selection of skilled partners allows you to stay aboard the best sailing yachts, catamarans and gulets available.
Feel like a true sailor
Get ready to discover your destination in full. Not only will you visit the best-known bays, but you will also get to see those off-the-beaten-track spots that only experienced sailors can show you.
Your ideal cruise
Our team of experts helps you choose routes and activities that fit with your interests: you will be in control of your entire sailing experience.
Skippers on board
All the trips offered by our partners include a skilled English-speaking skipper on board. He or she will help you discover the sea, culture, history and customs of the place you are visiting.
Cabin charter cruises
If you want to travel with your significant other or on your own, you can opt for a cabin charter holiday, booking the single cabin at a convenient price and with the chance to meet new friends on the boat, who share your same passion for the sea.
Whole boat cruises
If you are willing to share your sailing holiday only with your family or friends, you can choose to book the whole boat for yourself, with the skipper on board. Total privacy will be thus guaranteed during your cruise and you will be able to change the itinerary to your wishes during the navigation.
Sail safe with viviSail
Guarantee on payments
Vivitravels uses the PayPal platform to manage safe online payments or else allows you to pay by bank transfers. The partners can thus receive your payments without additional costs.

Guarantee on partner selection
On-site agents rate and select partners according to their experience, passion, reliability, 24/7 support, insurance, flexibility, set price, offers and customer reviews.
Guarantee on reviews
We send all travelers a link to allow them to write their reviews; we guarantee that all feedbacks are published just as we receive them, without any changes.
Guarantee on insolvent partners
We are covered in case a local partner goes out-of-business; we are committed to providing you with an alternative and equal travel solution for free, so that your dream cruise can still come true.
Guarantee on assistance
We will be always by your side, also by supporting your interactions with the local partners anytime throughout your cruise. Contact us for any doubt or question you might have (mail@vivitravels.com); one of our on-site agents will reply as soon as possible.